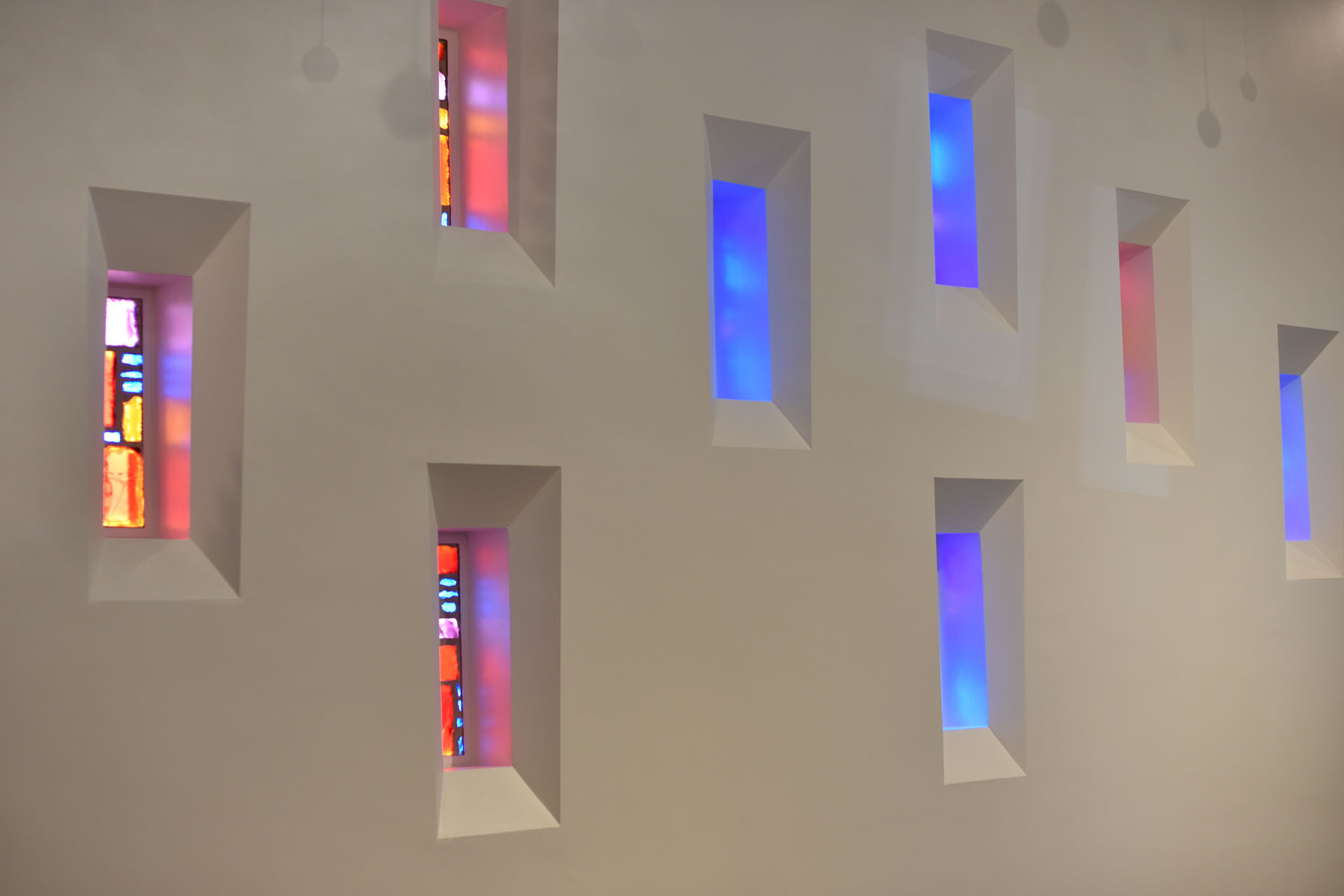 Calvary Presbyterian Church is a small, but grounded community of caring rooted in the Presbyterian Church (USA).
We celebrate how God is working in our lives; we struggle with deep questions and together search the Bible and Christian texts for inspiration and understanding; and we grieve together when any part of the body of Christ suffers. God calls us to be in relationship, and this is a hallmark of Calvary Presbyterian Church,
Calvary Presbyterian is located at 3501 S. Colorado Blvd., Englewood.
We worship inside First Plymouth Congregation Church in the Knight Chapel. Please use the west entrance, just off Hampden, and take the elevator to the 1st floor. You may also park in the main lot and enter near the sanctuary. Just follow the signs to Knight Chapel or ask an usher for help.
Children are welcome in worship or First Plymouth welcomes them to play in the nursery or attend Sunday school.